Poshmark Scams You Need to Know About
Buying and selling online has its pros and cons and one of the disadvantages is the increasing number of unscrupulous people that are taking advantage of both buyers and sellers alike. However, if you do your due diligence, you will be able to shop and sell safely on any online shopping platform such as Poshmark.
Is Poshmark Legit?
Yes, Poshmark is definitely legit and it's a trustworthy website. However, just like any other online shopping websites/apps, no one can guarantee the legitimacy of buyers and sellers. This is also probably true for all the other websites that don't have any background-checking requirement during the signup process.
Almost all e-commerce websites are aware of the challenges of buying and selling online that's why all of them have a Buyer's and Seller's Protection Policy, including Poshmark.
To protect the buyers, sellers on Poshmark will only receive the payment of the buyers once they receive and approve the order.
Poshmark also protects the sellers if they use the prepaid and pre-addressed USPS Priority Mail shipping label on their shipments. They also add another layer of protection by requiring signatures to any orders over $400.
What are the Scams on Poshmark that You Need to be Aware of
Luckily, in my years of selling online, I have been able to avoid potential scammers. One of the key things to avoid getting scammed is to know what the scams are and how they work.
Here are some of the scams that you need to be aware of if you are buying or selling on Poshmark.
Transacting Outside Poshmark
Poshmark doesn't have a messaging feature and the only way to communicate to both buyers and sellers is by commenting on the item. Please ignore all requests to contact buyers via email or any other messaging app.
Please keep in mind that it is specifically mentioned on Poshmark's website that they do not cover transactions completed off of their platform. You bear all risks associated with any transactions outside Poshmark.
What to do: The solution is, frankly, very simple, and yet people are still getting scammed on this. Do not transact outside Poshmark to ensure that you are covered by Posh Protect.
Buyer Claiming that Item is Damaged
This is one of the most reported issues which to be honest is a bit difficult to investigate unless photos or videos were taken prior to shipping the item.
Some sellers are reporting that they have encountered claims from buyers that the items that they have received were damaged. The sellers who reported these incidents claimed that they were very certain that they shipped the items in very good condition, some even sold/shipped brand new items.
What to do: If you are the buyer, you may open a case with Poshmark if you don't receive your item or if the item you received is 'significantly' not as described within the listing. You will be required to upload photos and descriptions of the items that you received and Poshmark will determine if your claim is valid or not.
If you are the seller, take videos or photograph your items prior to shipping so you can have proof that you shipped your items in the same condition as you described on your listing.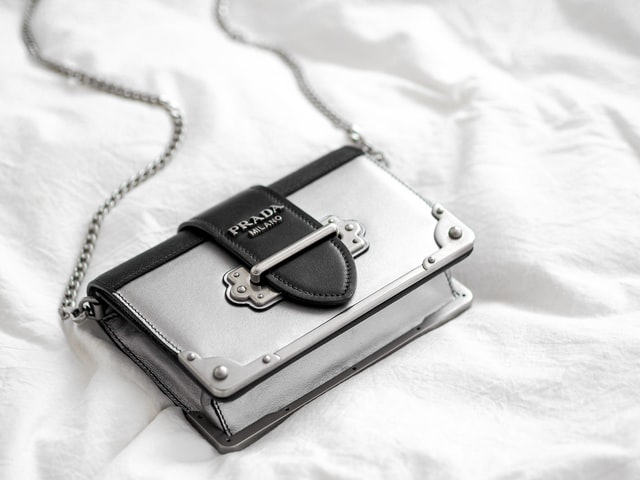 Authenticity Issues with Designer Goods
This issue does not only happen in Poshmark. With the ever-increasing popularity of luxury designer goods such as handbags, clothes, and accessories, the number of people selling counterfeit items is also increasing.
What to do:
If you are the buyer, do not buy from sellers if:
They are just newly created accounts and with no feedback
They have lots of brand new but very cheap designer goods
They are insisting to transact outside Poshmark
The pictures on their listings are not very clear
You have doubts about the authenticity
In case you have already bought and received the item, and it turned out to be a counterfeit, file a claim right away using Poshmark's website or app with supporting photos. If your claim is approved, you will receive a return label and your refund will be processed by Poshmark.
If you are the seller and you know that you shipped an authentic item, Poshmark will contact you with regard to your buyer's claim. Provide them with supporting documents and other proofs that you indeed shipped an authentic item.
To avoid encountering this issue for both buyers and sellers, Poshmark has a premium service called Posh Authenticate. Once a buyer purchases an item worth over $500, the item will be shipped directly to Poshmark's Headquarters for authentication.
They have their own team of luxury experts that will carefully inspect the item's authenticity by checking logos, tags, materials, hardware, quality, etc.
Once authenticity is confirmed, the item will be shipped immediately to the buyer. If the item's authenticity cannot be verified, the buyer will be refunded right away.
Another way of ensuring your item's authenticity is by subscribing to authentication services by professionals. Even though it will cost you some money, you will gain more confidence and peace of mind with the item that you're buying or selling.
Buyer Complaining About One Item in a Bundle
There are certain reports online from Poshmark sellers saying that some of their buyers who bought bundles are complaining about one or two items in the bundle. If a buyer files a claim regarding a few items of the bundle, they will have to return the entire bundle.
What to Do:
If you are the buyer, just file a claim with supporting photographs within three days from the date of delivery. Poshmark will review your claim and they will assist you with the next steps to take.
If you are the seller, Poshmark will get in touch with you for every claim filed against you. So be sure to provide supporting evidence in case you know that you did not ship any damaged item or if you know that you shipped all the items in the bundle.
To avoid encountering this issue, always photograph your items in a well-lit area and always disclose any flaws or condition issues of the items that you are selling.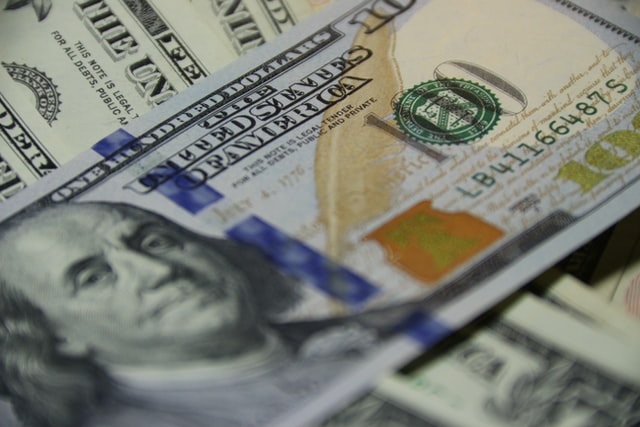 Cashiers Check Scam
This can easily be avoided if you, as the seller, ONLY transact within the Postmark platform. Sadly, a lot of sellers are still tempted to transact outside Poshmark due to a variety of reasons.
A cashier's check is a check guaranteed by the financial institution and signed by a cashier or teller. Be aware that there are fraudulent cashier's checks being used by fraudulent individuals. What they do is they usually use the check as a payment to their purchases online.
The unsuspecting sellers will then encash the check only to find out that it's fraudulent and they will be charged for it. Aside from the financial loss, you might also lose the item if you shipped the item as soon as you received the check.
What to do:
To avoid encountering the cashier's check scam, do not transact outside Poshmark.
However, if you already have done so, and if you already have the check on hand, call or go to the financial institution on which the check is drawn on. Do not ship the item unless you get a confirmation that the check has been cleared and that the money is in your account.
Final Thoughts
Knowledge is power! If you are aware of the scams and how they work then you can easily avoid them like the plague.
To keep yourself updated with online scams, take some time in reading online selling and online shopping forums and also read updates from online sellers/bloggers.
You Might Also Like