17 Poshmark Tips & Tricks Everyone Should Know About in 2020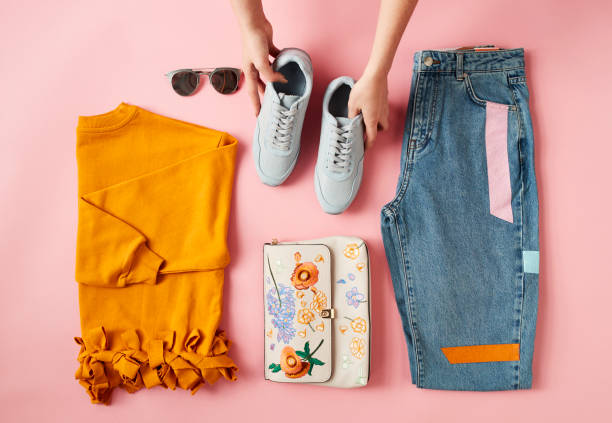 Poshmark selling can be an incredibly profitable money-making venture. Top sellers consistently make six-figure incomes, and many thousands of Poshmark sellers make a full time incomes on the platform.
If you're looking to elevate your Poshmark game, we've compiled the most important tips to transform beginner and intermediate Posh sellers into Power Sellers.
Are you looking for a one stop resource to level-up your listing game so you can sell more and grow your income? This guide is your answer.
Ultimately, the key elements of successful listing and selling on Poshmark are:
Crafting the perfect listing
Understanding Selling Etiquette
Getting on the good side of the Poshmark algorithm
Let's jump in.
How to Craft the Perfect Listing
You can greatly increase your chances of selling an item by crafting the perfect buyer experience. Making your listings attractive, informative and easy to engage with will get shoppers to look at them. This increased exposure will lead to more sales.
Lighting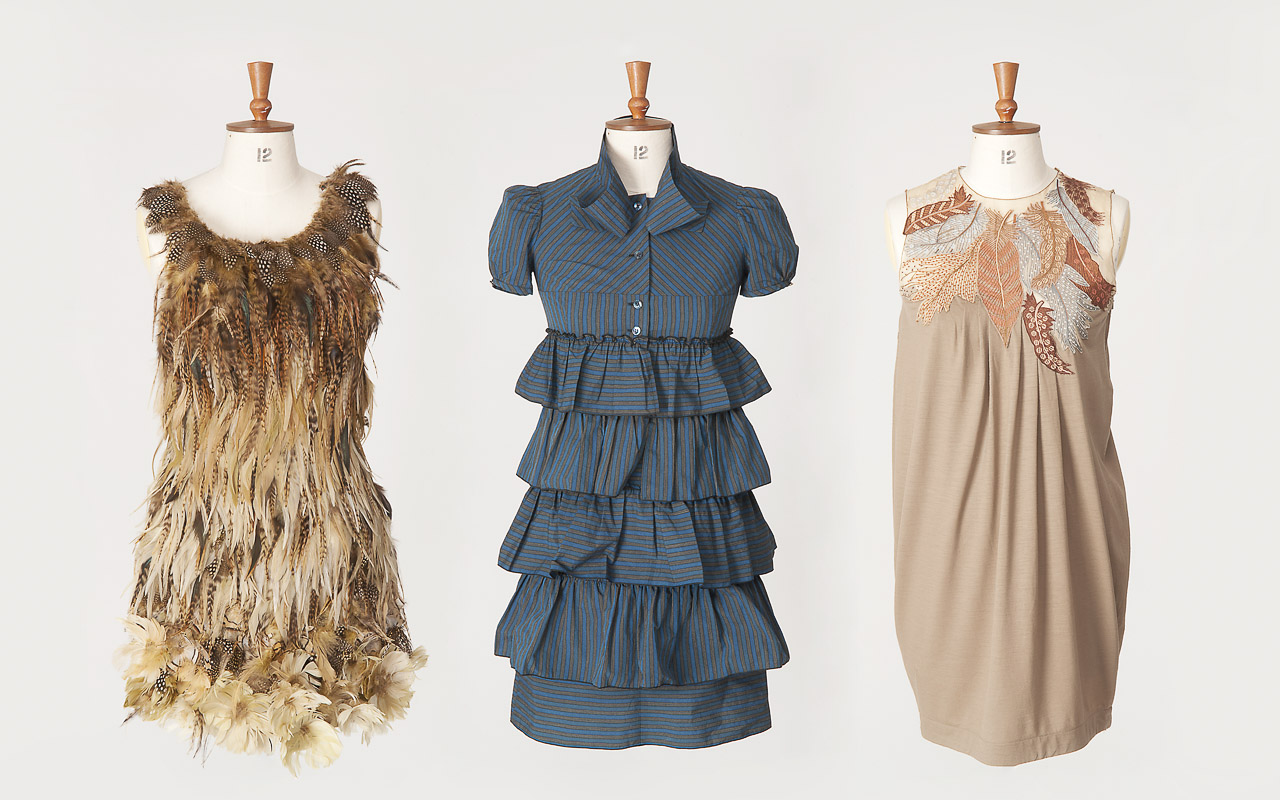 Your buyers are scanning for good finds. You want to accurately show the item you're selling. One of the biggest mistakes many sellers make, is taking dark, unflattering pictures of their listings. The first thing your buyer sees is the picture of your listing. If it's dark and uninviting, they are more likely to keep scrolling.
Make sure you take pictures with adequate natural lighting. The best lighting occurs in the morning and late afternoon. North facing rooms are ideal. You won't have direct glare from the sun. You can add a white poster/screen across from your photo station to reflect more light onto your items.
An additional tip from top sellers is to use the flat lay. The flat lay allows you to take stylistic photos with curated outfits, showing off your creativity and style, while inspiring your buyers not only to buy the piece in question but to possibly buy other pieces in the same flat lay.
Buyers love to see how the clothes will look when worn. Add extra pictures of the item on a mannequin (if you have one) or model the outfit yourself.
Make a Listing Title that Sells
People want to know what they'll be seeing when they visit your listing. Try to mention the name of the item and the brand clearly in the title. You should only mention the top 3-5 attributes of your item.
An effective title could be something like: 'Victoria's Secret Blue Polka Dot Pajama Top'
Remember, the title's function is just to get the buyer to click your listing. You have extra space in the description to go into the details. Capitalize every word, it makes the title look more professional.
Pro tip: If you want to highlight certain features, you can use emojis to save characters!
Focus on Valuable Descriptions
Getting potential buyers click on your listing is the first step. Now we want them to love what they see so they become a customer. Try to state the following clearly in your descriptions:
Brand and item name, including style and variation
Sizes and measurements
List any damages or imperfections
You want to sell the buyer by making them envision wearing this item. If you're selling a pair of jeans, you could say something like: 'Perfect to wear on a night out with heels and a nice blouse. Alternatively you can pair these with nice sneakers for work'
Use templates
Now that you know the key elements of a good listing (quality), we can focus on speed (quantity). Try to use Templates to speed up the creations of your descriptions
Best practices:
Use the same filter for images, keeping the style consistent
Use the same lighting setup for your photos
List your pictures in the same order
Price your items with the same markup percentage
Use the same template for descriptions
Show off your brand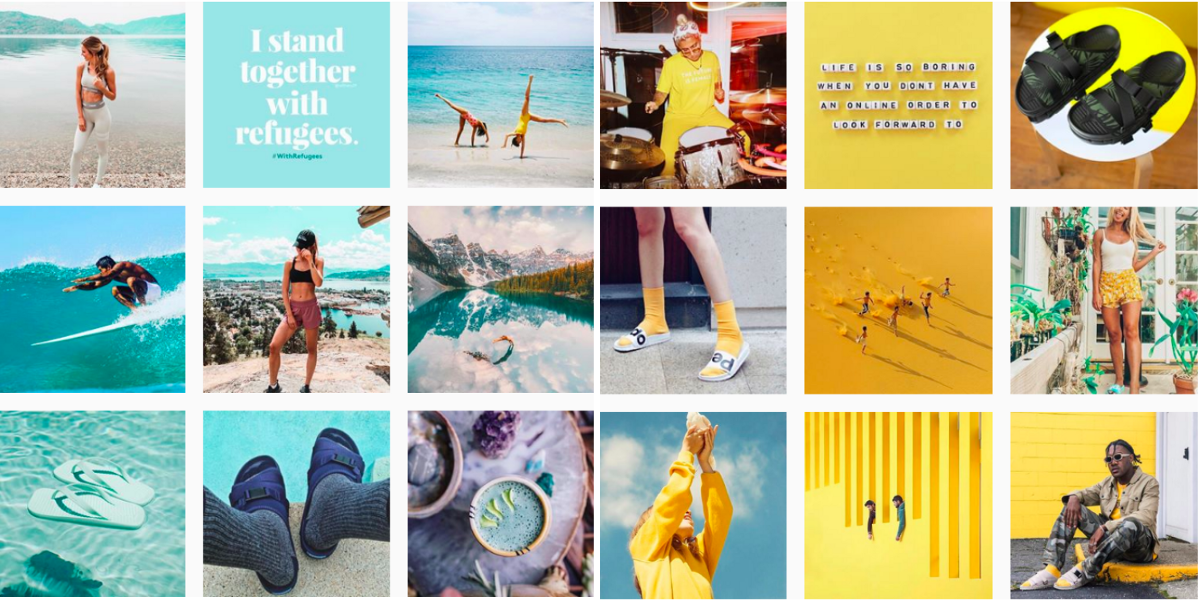 Poshmark & Instagram are similar in a way. Presenting a consistent brand palette will attract buyers. It gives your listings a distinct identity which buyers will start to recognize. Try to create a consistent look and feel for your closet. It will bring in new customers and repeat shoppers.
Think of who you want to attract to your closet and cater to that. Your style could be colorful, boho, minimal, dark, light, or tropical. You could add certain color backgrounds to show your general style and brand.
Selling Etiquette
Abide by Poshmark's acceptable item rules
Poshmark has rules against selling certain items such as cosmetic items, fake, counterfeit, stolen, or illegal items (a counterfeit Michael Kors bag, for example), non clothing items such as cell phones, electronics, DVDs, health and wellness products, and any item made from animals that are endangered or extinct (fur coats, alligator purses, etc.).
Although you will see people selling these items, don't try to add them to your inventory. Poshmark will suspend accounts who do so. Selling these types of items will also make you look less reputable as a seller. If you are unsure about what to post, check Poshmark's website for full details.
Good pricing will increase your sales. Most sales will happen after a buyer submits an offer. You want to give them the feeling they can get a good deal. Price it just above what you're looking to get.
If you're having a hard time pricing, do some market research. Check Poshmark for similar listings as yours to get an idea of what the range is. If you can't find similar inventory listed on Poshmark, check if the item is selling on Depop or other marketplaces. When you decide on your list price, don't forget to factor in sales and closet clear-outs, so you can lower your prices and still make a good profit.
If you're getting over 20 likes on a listing, do a flash sale and drop the price by 15-20%. The chances are high one of the people who liked your listing will submit an offer.
(It's important to note that if you lower your price and then raise it again the next time you lower it will not show its discount unless you go lower than your lowest listing price for that item.)
Pro Tip: Lower your prices on Thursdays and Fridays, as that is when most people get paid!
Treat your closet as your business
Any business that is loved puts their customers first. Treat your closet as if it is your business. You can deliver outstanding customer service and amazing products. When something goes wrong, you can make up for it.
Over time, this will make customers return to your closet and yield amazing reviews.
Shipping
Poshmark gives you a full week to ship your items, but customers are used to 1-2 day shipping. Amazon Prime speed has become the gold standard, so try to offer that!
If you start selling a lot of items, try to schedule your trips to the post office during the week so you can stay organized and still ship quickly.
Pro Tip: Do not pay for boxes, you can get free Priority Mail boxes from USPS.
Customer experience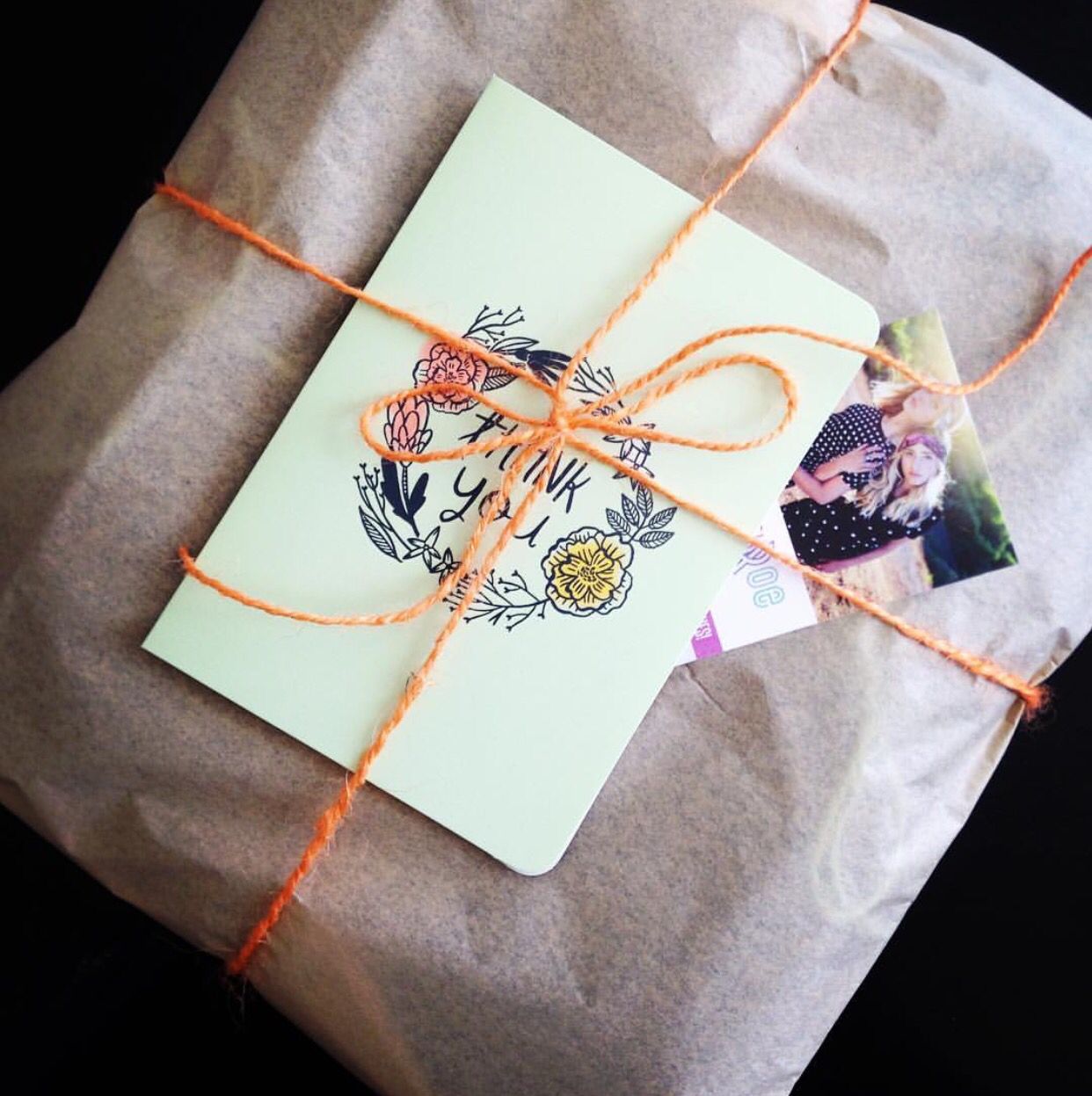 Delight customers with the speed and care you put into every sale. Adding a special note and packaging the item with high quality wrapping will make the buyer feel special. This will boost your reviews and Poshmark will favor your listings.
Request host picks
Host picks will help in selling more expensive items. When a party is coming up, reach out to them. Try to get the hosts attention by leaving a comment on your listing and tagging them. You should ask nicely and be patient with their reply. As long as you're respectful in your requests, hosts will probably pick one of your listings.
Don't spam people
Try to avoid getting into any argument with potential buyers in the comments. Just let it be. If things would get inappropriate, you can report them to Poshmark.
A little bit of help picking out the right item or helping a buyer visualize wearing your listing always helps!
Get on the good side of the Poshmark algorithm
Time your posts strategically
Top sellers agree that posting at night is best. People are off work, browsing online. When you list items at night, you're more likely to sell your items at full price.
List new items on a regular basis
Just like posting daily on Instagram maintains and grows your followers, the same applies to Poshmark. Most top sellers recommend posting at least one new item every day, maybe two a day.
It is a recommended best practice to list at least 3 items per day. Listing often keeps your potential (and returning) buyers interested and coming back for more. If you post everything you have to sell all at once but don't update for a few weeks, your closet will become stale, and customers will pass you over for the newer, brighter, shinier listings.
Pro tip: you can make even more sales if you crosslist your items onto more marketplaces like Mercari, Facebook Marketplace, and Etsy. You can do this using ListingJoy (sometimes spelled as Listing Joy)
Become a suggested user
Becoming a suggested user really boosts your following and sales on Poshmark. Poshmark makes sellers suggested users to thank them for being an active member of the community. When you become a suggested user, Poshmark promotes your closet (not just an item) to every user across the entire platform. You must have a full closet with great photos and listings, impressive sales history, and a history of welcoming new members and sharing others' items and closets.
To be considered as a suggested user, just email Poshmark at SU@poshmark.com. Write a few sentences about why they should make you a suggested user.
Share your closet at least 3x per day
Poshmark is a social app. Like every social media platform, interaction and engagement are the key to success. After you post a listing, don't "set it and forget it." Engage, engage, engage! The single best way to grow your following is to share your listings across the platform, share in parties, and especially be sure to sell your followers' listings.
Since Poshmark is a community, sharing other people's listings besides your own is a great way to get more followers, and thus, more shares of your own items. The Poshmark algorithm is like Instagram's, so getting more likes, shares, and favorites on your timeline will make sure the algorithm favors you and highlights your listings to more buyers.
If your inventory is particularly large, sharing your entire closet multiple times a day can become burdensome. To automate the process, many top sellers will use a Poshmark Bot like ClosetPilot. These automation tools can share large Poshmark inventories with the click of a button, allowing sellers to avoid tedious manual work while reaping the benefits of sharing. While there are many tools out there, we recommend ClosetPilot as the best Poshmark bot.
Target specific buyers
Say you have a fabulous skirt from Anthropologie that isn't getting any likes or views. Instead of waiting and hoping for a sale, you can target a specific buyer who might be looking for your item.
In the app, turn on filters for the brand (Anthropologie) then use the subcategory for dresses, and see who is buying these items. You can even use the filters to narrow down to the specific color and size of the dress to narrow the playing field even more. The people who are buying these specific listings could be your next potential buyers!
That's it! These tips should help turn your closet into a profitable business. Happy selling!
Other Reading You Might Like