10 Must Read Poshmark Tips & Resources to be a Top Seller in 2019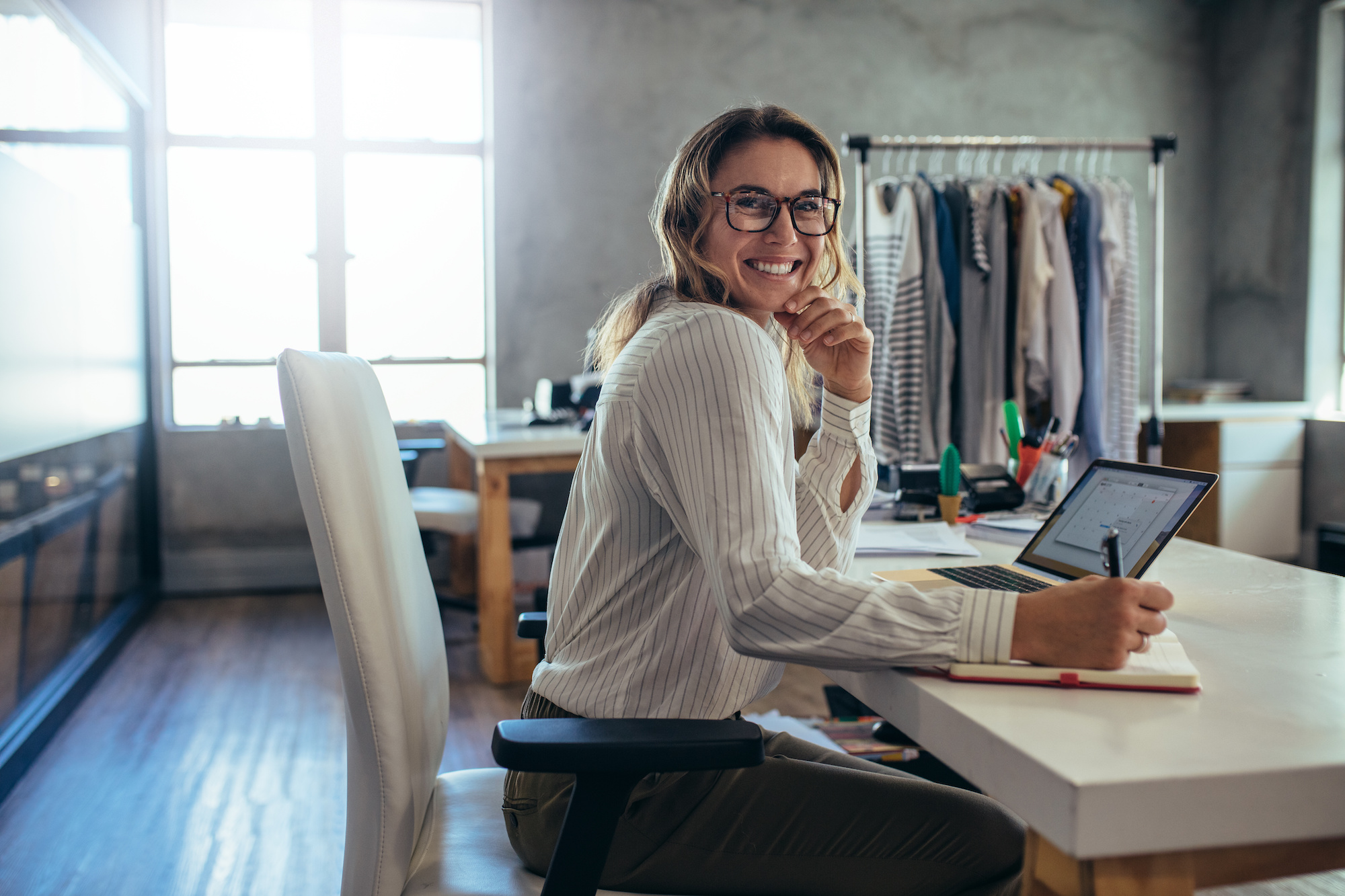 Selling vintage and used goods and clothing online has become an increasingly popular side hustle over the last few years. With more and more shoppers looking to be more frugal, ethical, and sustainable with their purchases, fashion-selling platforms like Poshmark represent a growing opportunity for clothing resellers.
While there is big opportunity, there is also increased competition. Poshmark now has over 700,000 sellers as of 2019. The popularity of the site and the tough competition means new sellers need an edge to get to top seller status. Do you want to get an edge? Below are some methods that top sellers use to generate more views, and sales for their closet.
1. Make your pictures pop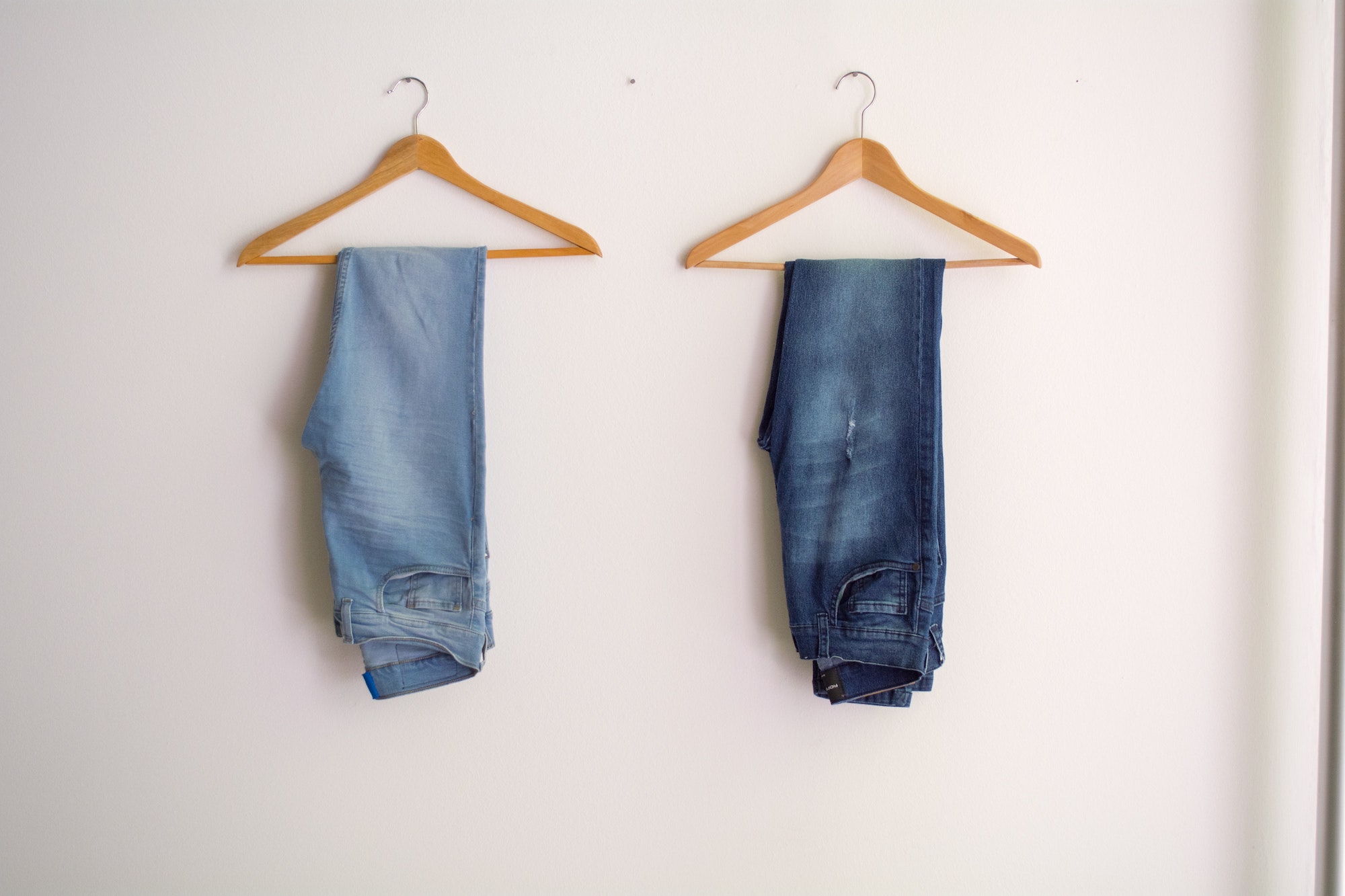 One of the biggest downfalls many sellers make is taking dark, unflattering pictures of their listings. The first thing your buyer sees is the picture of your listing, and if it's dark and uninviting, they are more likely to keep scrolling. The first tip is lighting–make sure you take pictures in a room of your house (or even outside if that is better) with adequate natural lighting.
One of the best tips from top sellers is to use the flat lay. The flat lay allows you to take stylistic photos with curated outfits, showing off your creativity and style, while inspiring your buyers not only to buy the piece in question but to possibly buy other pieces in the same flat lay. Also, buyers love to see how the clothes will look when worn, so add extra pictures of the item on a mannequin (if you have one), or model the outfit yourself. The pictures you post of your listings can truly make or break your sale, so putting extra time into great photos will pay off in the end!
2. Create an accurate & descriptive listing
The next step after that perfectly lit, slamming flat lay you have created is to write a listing that sells. Be descriptive without being overly wordy, highlighting the best aspects of the items in your closet. But be honest and transparent, and be sure to mention any flaws the garment may have or signs of wear, like fading or pilling. If you sell items without mentioning slight flaws, your customers will be disappointed, which will bring down your overall rating. Adding measurement for your clothing listings will also save you time in the long run, as most buyers will ask you for measurements anyway. The most common measurements to add are bust, waist, and length, and for jeans also add the rise. Also include fabric content and washing instructions, or simply post a clear picture of the care tags.
3. Time your posts strategically
Now you have a great picture and description for your post. Way to go! That alone take some work. The next step is finding the best time to post. Top sellers agree that posting at night is best, as this is when people are off work, and relaxing on their phones. When you list items at night, you're more likely to sell your items at full price. Thursday and Fridays are good days to post too since this is when most people get paid.
4. List new items on a regular basis
Just like posting daily on Instagram maintains and grows your followers, the same applies to Poshmark. Most top sellers recommend posting at least one new item every day, maybe two a day. In the 30 minute method, it is a recommended best practice to list at least 3 items per day. Listing often keeps your potential (and returning) buyers interested and coming back for more. If you post everything you have to sell all at once but don't update for a few weeks, your closet will become stale, and customers will pass you over for the newer, brighter, shinier listings.
[Extra pro tip: you can make even more sales if you crosslist your items onto more marketplaces like Mercari, Facebook Marketplace, and Etsy. You can do this using ListingJoy]
5. Abide by Poshmark's acceptable item rules
Poshmark has rules against certain items sold on their platform, such as cosmetic items, fake, counterfeit, stolen, or illegal items (a counterfeit Michael Kors bag, for example), non clothing items such as cell phones, electronics, DVDs, health and wellness products, and any item made from animals that are endangered or extinct (fur coats, alligator purses, etc.). Although you will see people selling these items, don't try to add them to your inventory. Poshmark will suspend accounts who do so, and selling these types of items will also make you look less reputable as a seller. If you are unsure about what to post, check Poshmark's website for full details. Price accordingly. You want to make money of course, but don't overprice your items, even items listed as New With Tags. If you're having a hard time pricing, check Poshmark for similar listings as yours to get an idea of where to start. Also, factor in sales and closet clearouts, so you can lower your prices and still make a good profit.
6. Share your closet at least 3x per day
Poshmark is a social app. Like every social media platform, interaction and engagement are tantamount to success. After you post a listing, don't "set it and forget it." Engage, engage, engage! The single best way to grow your following is to share. Share your listings across the platform, share in parties, and especially be sure to sell your followers' listings. Since Poshmark is a community, sharing other people's listings besides your own is a great way to get more followers, and thus, more shares of your own items. The Poshmark algorithm is like Instagram's, so getting more likes, shares, and favorites on your timeline will make sure the algorithm favors you and puts your closet in the forefront.
If your inventory is particularly large, sharing your entire closet multiple times a day can become burdensome. To automate the process, many top sellers will use a Poshmark Bot like ClosetPilot. These automation tools can share large Poshmark inventories with the click of a button, allowing sellers to avoid tedious manual work while reaping the benefits of sharing. While there are many tools out there, we recommend ClosetPilot as the best Poshmark bot.
7. Ask for Host Picks
A Host Pick is when you ask the host of a Poshmark party if they will highlight one of your items as a Host Pick, as this can increase your following (and thus sales) exponentially. Send a short but sweet message to your host of choice asking them if they would take a look at your item and consider it as a Host Pick.
8. Become a suggested user
Becoming a suggested user will totally up your selling game on Poshmark. Becoming a suggested user is one of Poshmark's ways of thanking you for being an active member of the community. When you become a suggested user, Poshmark promotes your closet (not just an item) to every user across the entire platform. To become a suggested user, you must have a full closet with great photos and listings, impressive sales history, and a history of welcoming new members and sharing others' items and closets. To be considered as a suggested user, email Poshmark and write a few sentences about why they should choose you for the program.
9. Be proactive
In addition to sharing all your listings, you should consider targeting specific buyers to improve your sales. Say you have a fabulous skirt from Anthropologie that isn't getting any likes or views. Instead of waiting and hoping, use your detective skills and put that dress in front of the eyes of the buyers most likely to buy your dress. In the app, turn on filters for the brand (Anthropologie) then use the subcategeory for dresses, and see who is buying these items. You can even use the filters to narrow down to the specific color and size of the dress you are selling to narrow the playing field even more. The people who are buying these specific listings could be your next potential buyers! A little sleuthing can go a long way!
10. In sum
Today's Poshmark app is more competitive than ever, so it's easy for your closet to get lost in the shuffle. Utilizing these tips from top sellers can help skyrocket your sales so you will have top seller status as well. Good luck with these tips, and happy Poshing!